I'm passionate about photography. I love doing it and I especially enjoy sharing it. Hence my photo cards but I also enjoy doing other kinds of photography.
To include:
High School Yearbook
Food
Family portraits
Pets
Real estate
Products
Please contact me if you have a need for any of these photographic services.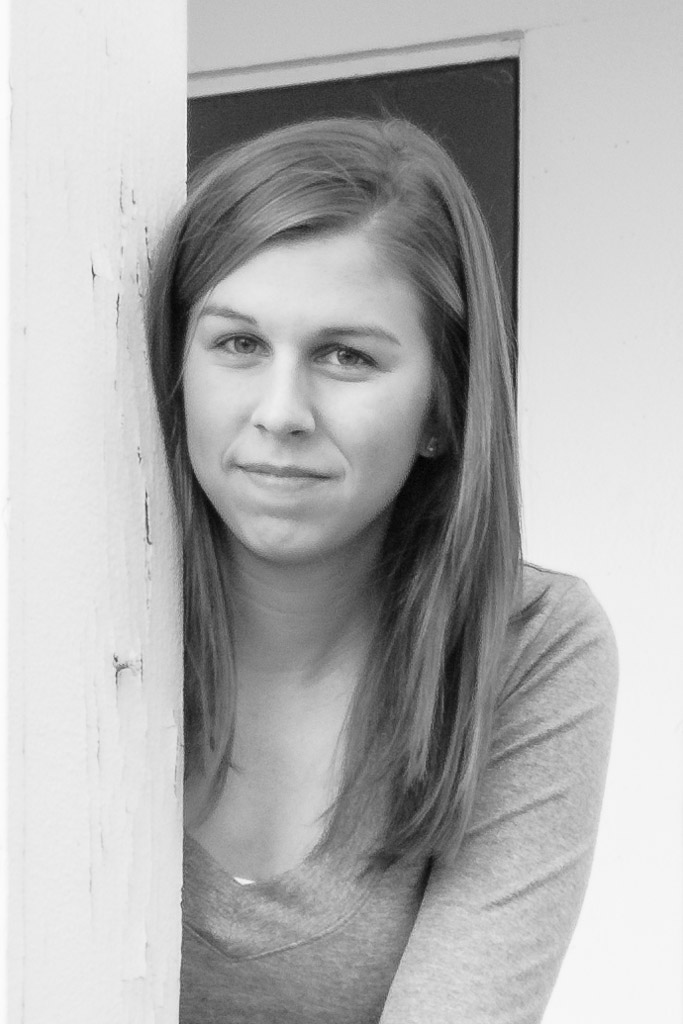 Yearbook Photo