I along with my wife Susan and 2 dachshunds (Abby & Sonny) live in Tigard, OR. I retired from the Army after 21 years and moved to Oregon in 1995. After a second career as a project manager for a large networking company, I decided to retire a second time and pursue my favorite hobbies full time.
Since retiring, I have become an avid photographer. Oregon's natural beauty was an easy subject for my camera and it inspired me to create a series of photo greeting cards to share with friends and family.
My other passion is baking and I wanted to share that too. I've created recipe cards showing off my culinary work as well as some very tasty recipes.
I hope you enjoy my photography, cards, and recipes and want to share them with your friends.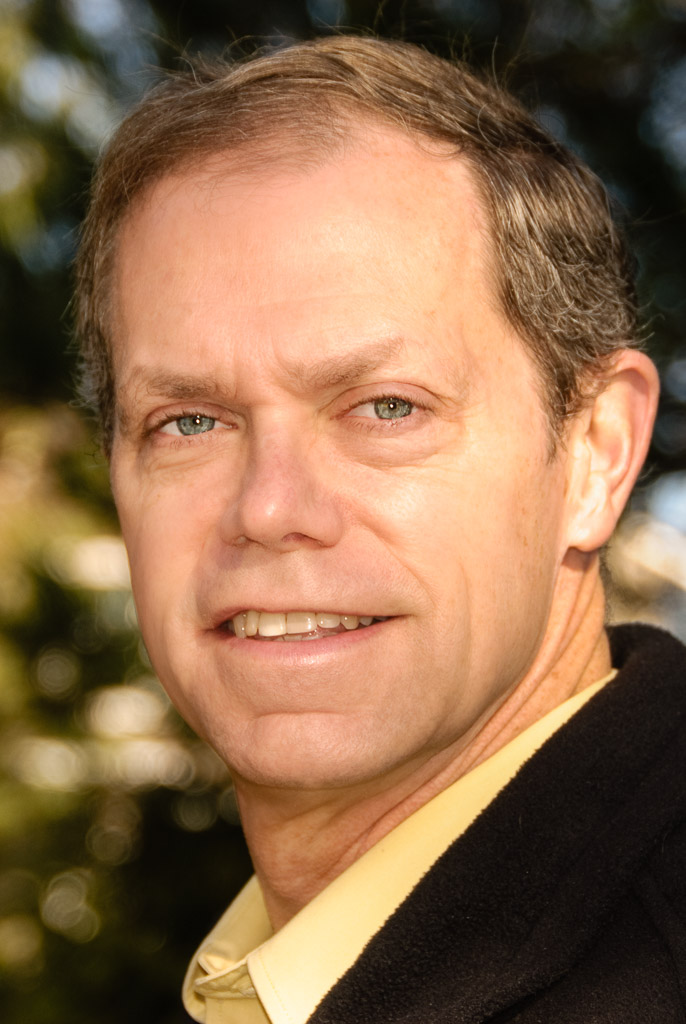 Willi Reinhart